About Us
Fresh ideas…Decades of experience
Colonna Concrete & Asphalt Paving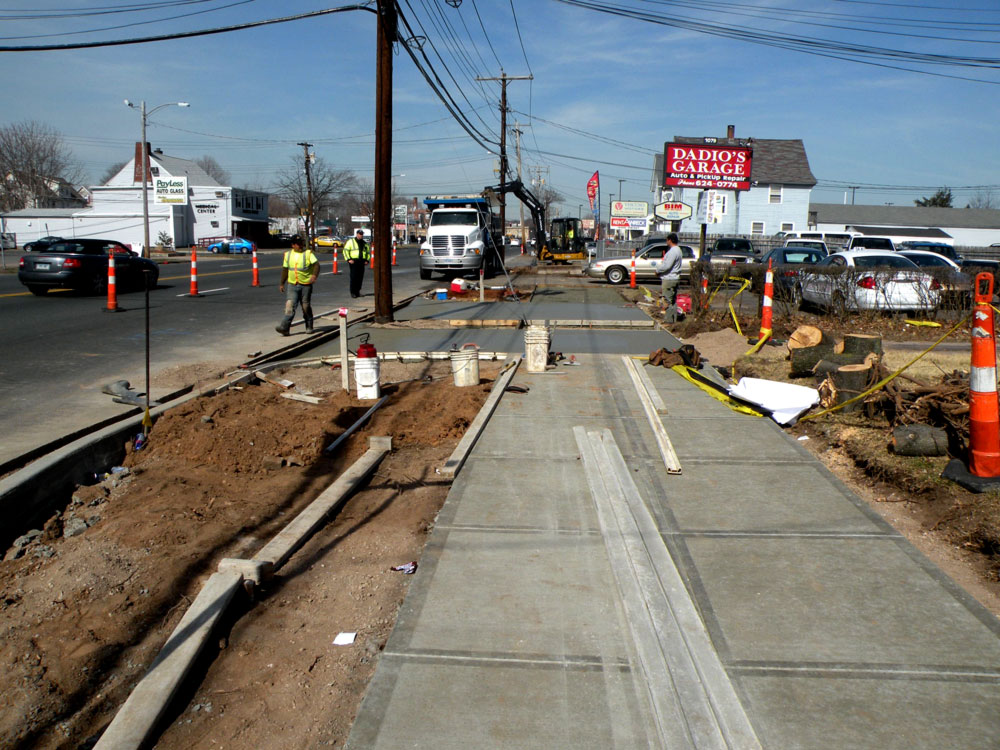 is your best choice for expert quality work in the construction field. Our company has over 28 years experience in site work, excavation work, foundations, and concrete contracting specializing in streetscapes, intersections, and sidewalk improvements.
Colonna holds an excellent reputation among clientele raging from private homeowners, town and city municipalities, and CT DOT projects.
Over the years we have built a reputation based on quality and reliability, giving us the ability to provide you with decades of Commercial and Residential construction experience, as well as unparalleled Customer Service.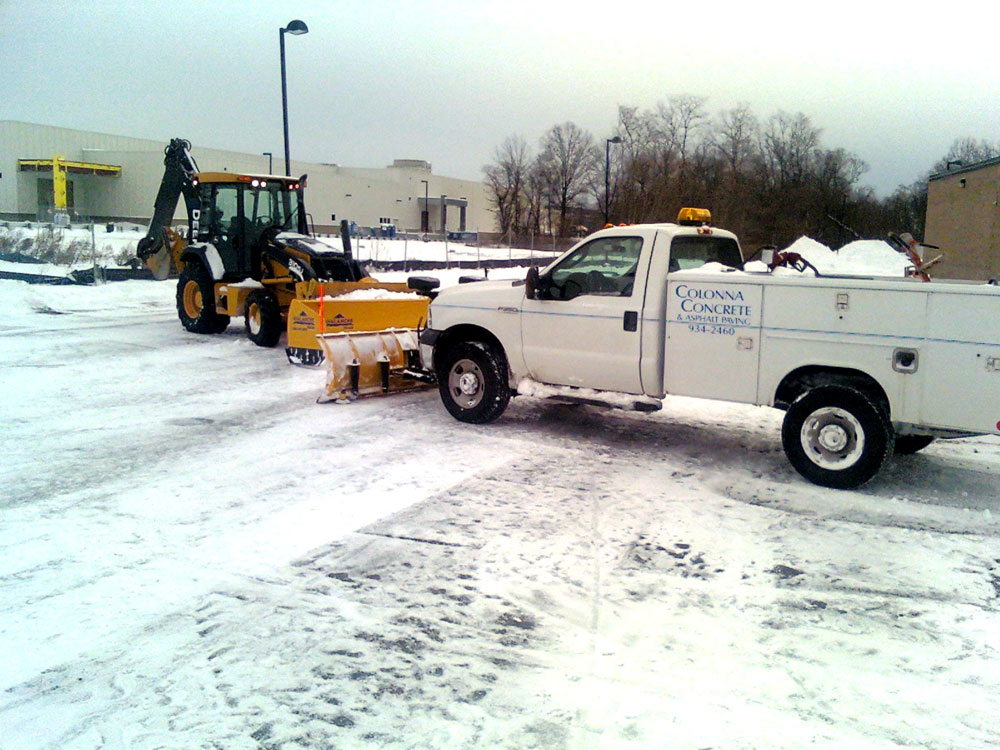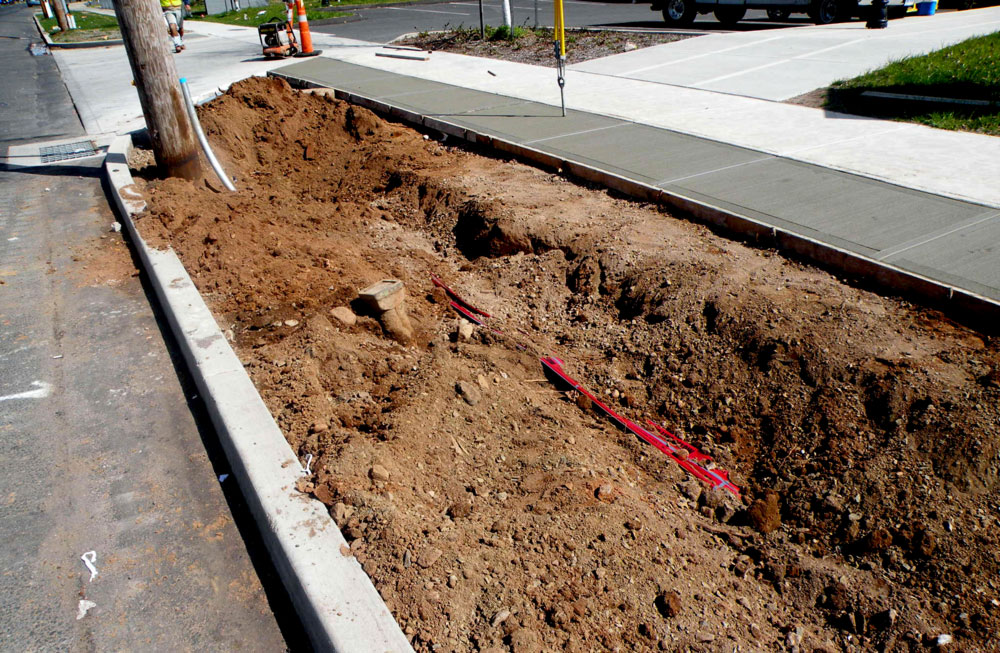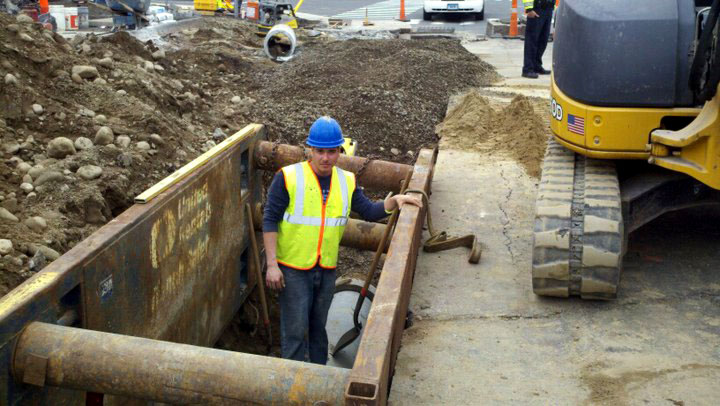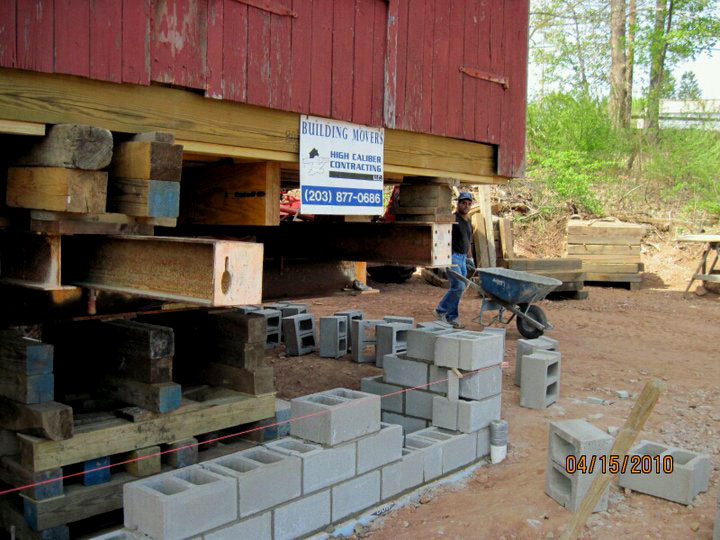 ---
Only the best!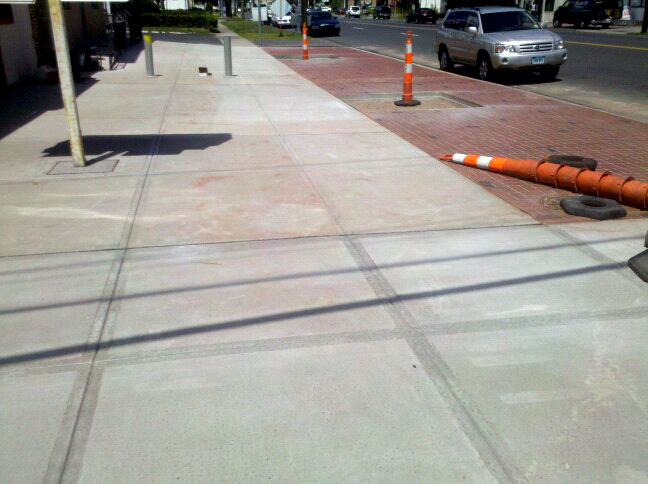 We only employ knowledgeable workers and superintendents to insure the work is completed correctly and quickly. This is the team who insures your job runs smoothly, from beginning to end.
You will not find, in this industry, a team that is more prepared or more focused on what is in YOUR best interests.